Actualités
27 juin 2019
Communauté
[Singapour] TBS Alumni's Ecstatic Hour
Vue 367 fois
Next edition: June 27th at Gaston Restaurant, Singapore - Save the Date!
Jobs, responsibilities, kids maybe... I was once told that what makes Toulouse alumni so special is their ability to put the same faith in their career and their hangover.
Long gone the cave, long gone the open bars... Maybe? But long live the spirit of Toulouse Business School - or did we hear ESC Toulouse in the back?
So once in the while, it's only fair that we send everything to hell to get back to the basics.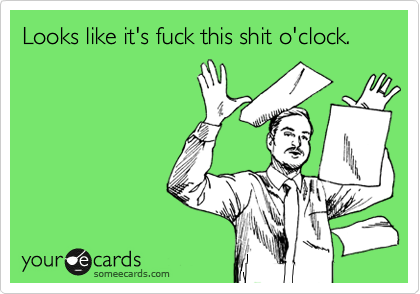 Book the maid for the night (and the next morning?), bring your (wo)man to speed, that night will be our night. We'll do rounds, grab a bite, then we'll do rounds again. We'll find a host who's part of the family, and who knows how to pour the rounds right.
A zest of nonchalance, a little jenesaisquoi... nah, there will be no agenda but your very own mood set to #noshitgiven.
Come with a free spirit and free of a curfew, too. Come meet up like-minded alumni.
Yours truly, Julien
---